Unbelievable crew, more fantastic snow conditions and super good vibes is the best way I could describe week two of people camps!!
How could you beat such an unbelievable week as the first one?
Well apparently all you need is a couple of hilarious Malaysian guys, sunny skies and a bunch of other legends willing to throw down. Big shout out to the week one crew that stayed on and backed it up solidly for week two, hats off to you my friends.
Even though we were getting some more amazing powder throughout week two there was definitely a bit more of a focus on Park. With crew hitting the larger Park jumps for the first time and new tricks been put down on the rails the vibes were high.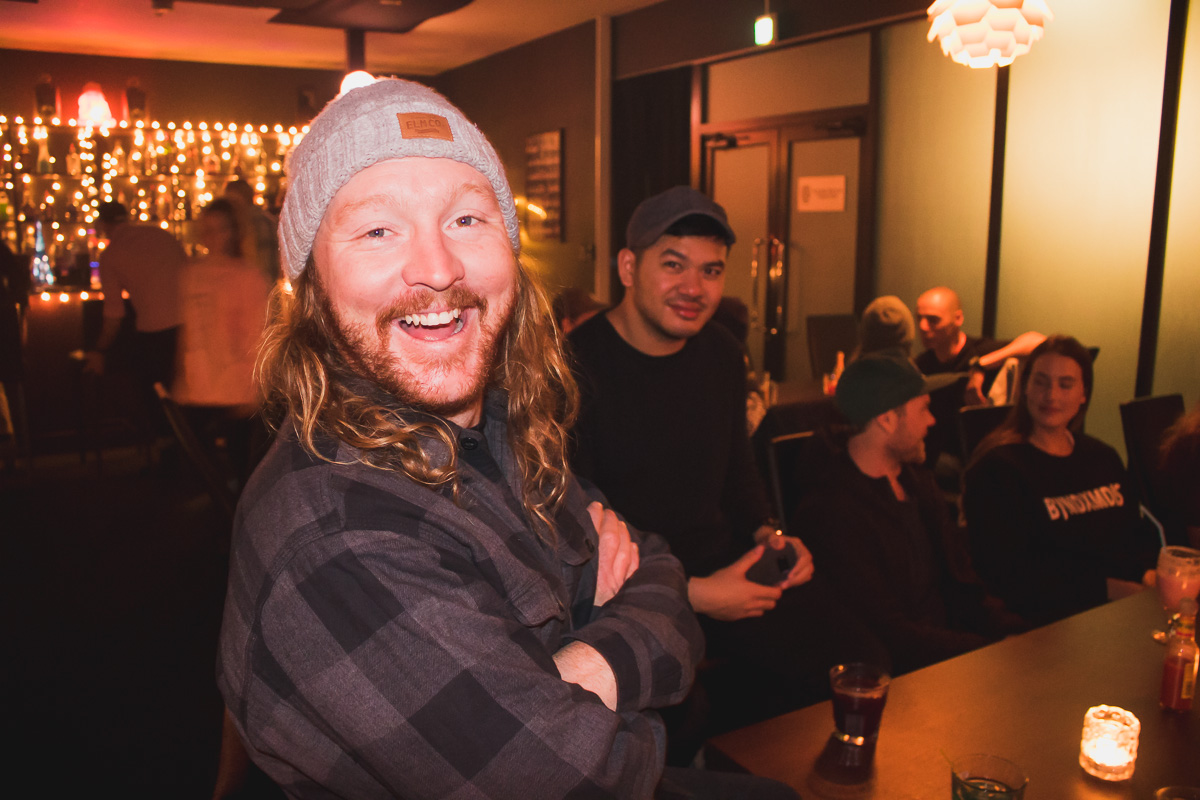 With a lighter crew on board for week two our events had a slightly more intimate vibe. In saying that the enthusiasm and banter were very much on point with week one!
The 'Ride Snowboards' Camper Jam
Huge Thanks to Rhythm Japan & Explore Niseko!
The week two RIDE snowboards rail jam was definitely one of the highlights, it was super progressive and entertaining to watch.
It was great to see crew learning new tricks on the mellow box while the familiar stunts were geared toward the more advanced down rail.
Final night... Bigfoot lodge was the perfect spot to get a beer and award the crew with props and prizes. The burgers came out, we played a few games of pool and then Video DJ Spook kept us all moving around til late with the best 90's hip hop beats.
It was definitely hard to say goodbye the next day on the last morning. I was also departing early to catch up with Colin Clark and do some filming in myoko.
Although it was a slightly sad time for me I was lucky enough to be on the same bus as some of the crew so we kept the party going right up to the airport. Once again thank you to all you awesome people for making it a great time for all of us involved and we hope to see you next time...
Much love and respect from myself and the rest of the people Camps staff, you all killed it!